April 20, 2016
Shockwave Therapy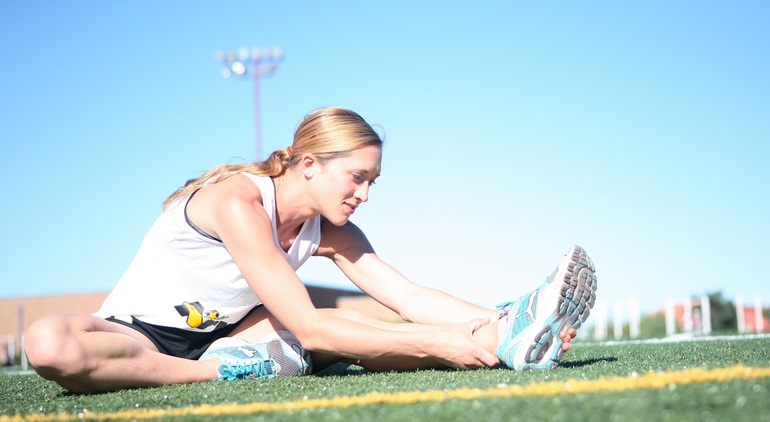 Exciting therapy now offered for the treatment of Plantar Fasciitis and Achilles Tendonitis!
Have troublesome Plantar Fasciitis or Achilles Tendonitis that won't seem to go away despite a plethora of treatment? Want another possible solution that is noninvasive and requires little to no down time? Look no further, Shockwave Therapy has arrived!
Extracorpeal Pulse Activation Technology (EPAT) is now available at the Orthopaedic Foot and Ankle Center. This can be a very helpful adjunct therapy for the treatment of the common conditions of Achilles Tendonitis, Plantar Fasciitis, Calcific Tendonitis and other foot/ankle maladies. Over 80% of patients treated report significant pain reduction or pain free symptoms at the conclusion of treatment.
The technology of EPAT enhances blood circulation, stimulates the metabolism and can actually regenerate and heal damaged tissue while accelerating the body's natural healing process. It is an FDA cleared technology with little to no side effects aside from minor discomfort following the procedure. EPAT treatment is fast, tolerated well and can be done in a 15-minute office visit. We recommend patients undergo 3-5 treatments at intervals of 7-10 days.
Ask your doctor today to find out if shockwave therapy is right for you and you will be one step closer to getting back to your active lifestyle!