January 22, 2020
What Patients Say About Dr. Neufeld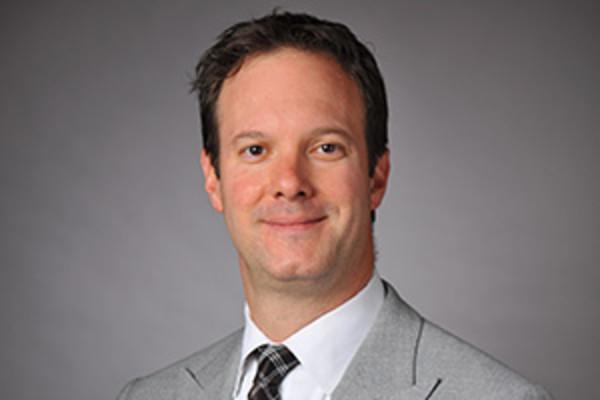 For surgeons, there's no better mark of success than satisfied patients. In this article, we are going to let Dr. Neufeld's patients speak for themselves about the care they received. Here are some testimonials from some of Dr. Neufeld's previous patients.
Kathryn M.
I wanted to say thank you to you and your excellent staff at the Foot and Ankle Center for the care I received pre op and post op when I had hammer toe correction on my right foot ( February 2012) and later on my left foot ( September 2012). You are certainly a skilled surgeon and your staff and Physician Assistants were professional and compassionate in every way. Kudos especially to Josie and Nate who answered all my questions patiently and completely. Thanks also to you for spending whatever time I needed to explain the procedure I was undergoing. I wish all doctors were like you!
Allyson W.
I've been to four orthopedic surgeons for the same ankle issue and he is the first one thinking logically about potential solutions. I appreciate his methodical approach and for not trying to schedule surgery without attempting other remedies.
Al F.
Dr. Neufeld did my Achilles repair. I was able to get back to playing football in 6 months vs 10 to 12. This was my second experience with the foot and ankle center. He did the job right and my Achilles looks great.
Chris K.
I was essentially crippled and in a scooter. Dr. Neufeld rebuilt my feet and now I walk normally pain-free. You rock, Dr. Neufeld!
Minimally Invasive Bunion Surgery
If you are experiencing pain in your feet or ankles, you've come to the right place! At the Orthopaedic Foot & Ankle Center, we provide a wide range of treatment options for patients dealing with foot and ankle conditions and injuries. Dr. Steven Neufeld is a board-certified orthopaedic surgeon focusing on foot and ankle procedures. He has pioneered a new minimally invasive bunion procedure that offers much less pain and much faster recovery than traditional bunion surgeries. Contact us today to learn more about this and other treatments we offer for foot and ankle conditions!