July 21, 2021
Total Ankle Replacement Surgical Clearance Requirements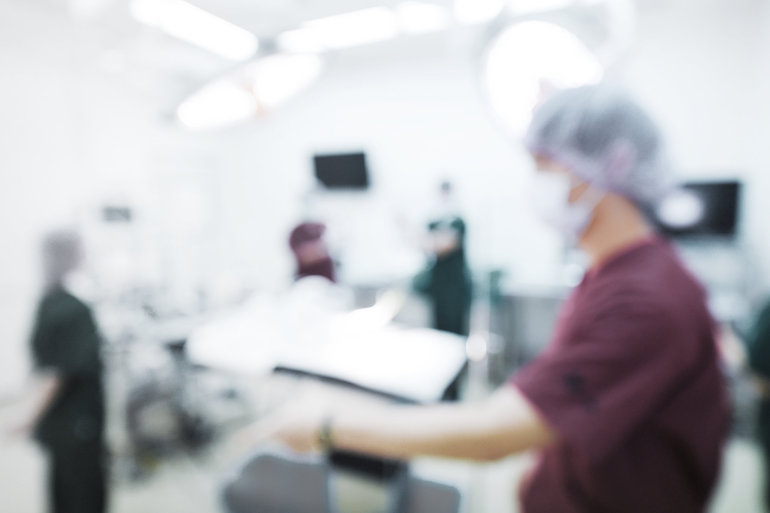 When a patient is scheduled for total ankle replacement surgery, a medical clearance is required by all facilities to ensure a safe outcome. It's important for the patient's primary care physician to send completed clearance to the surgical facility prior to the procedure.
History and Physical Exam and Labs are valid for 30 days.
EKG's that are normal are valid for 90 days.
ALL PATIENTS require at minimum the following:
History & Physical Exam
MRSA/MSSA Nasal Swab (must be done at INOVA Pre-Surgical Services: 8503 Arlington Blvd Fairfax, Virginia 22031)
Patients who are 50 years and older or who have diabetes, hypertension or a BMI greater than 35 requires the following:
History & Physical Exam Form
EKG
CBC
CMP
Patients with Cardiac Disease (excluding HTN) require the following:
H/P form
EKG
CBC
CMP
Cardiac clearance
These tests meet the minimum requirements for surgical clearance; further testing is at your discretion.
*Please note patients with a BMI greater than 40 may be required to have an airway evaluation prior to surgery*