April 21, 2021
Total Ankle Replacement Surgery: Pre-Op Checklist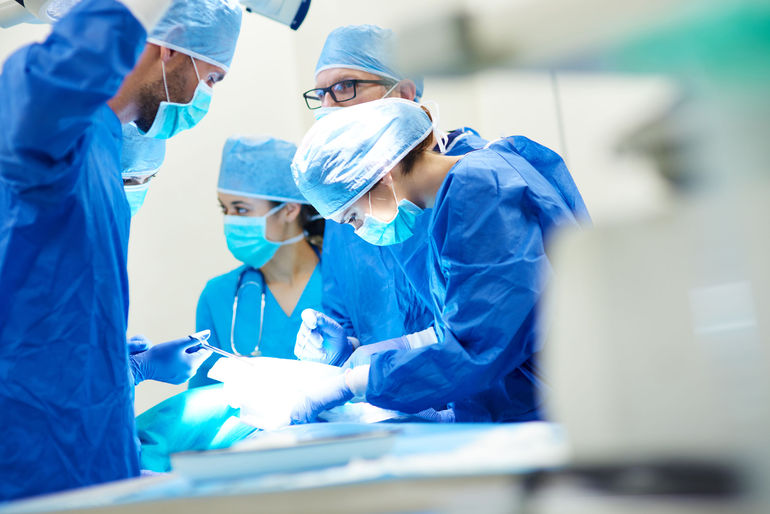 We know that patients have many questions about total ankle replacement surgery and what to expect. The following article contains answers to the questions most commonly asked by our patients and their families and was created with their input. Please take time to carefully read through the material before your total ankle replacement surgery.
Pre-Op Checklist
Is this procedure covered under Workman's Compensation or your primary insurance? Please bring your insurance card with you.
Do not eat or drink anything after midnight. This includes water, gum, candy, and tobacco products.
Do not bring valuables to the Center.
Do not wear jewelry, nail polish, contact lenses, or make-up.
Wear comfortable, loose-fitting clothes.
If applicable, bring your crutches, ice machine, orthopaedic shoe, brace, or assistive devices.
Who will be driving you home? You must have someone available to drive you home after your surgery.
Who will be staying with you at home for the first 24 hours? For your safety, someone must be with you the first 24 hours following your procedure.
Will your home be safe and easy to get around in after your surgery? Have someone help you clear indoor and outdoor walkways of clutter and obstacles such as plants, furniture, or small rugs. Place items you use everyday within easy reach.
Have Prescription Medications filled and ready to take as directed at Pre-Operative appointment.
The surgery scheduler will contact you to schedule surgery within 3 BUSINESS days from your last scheduled appointment. The type of procedure, as well as your insurance, will determine where your surgery will be performed. You will be given your surgery time two days prior to surgery.