June 3, 2021
Our Patients in Their Own Words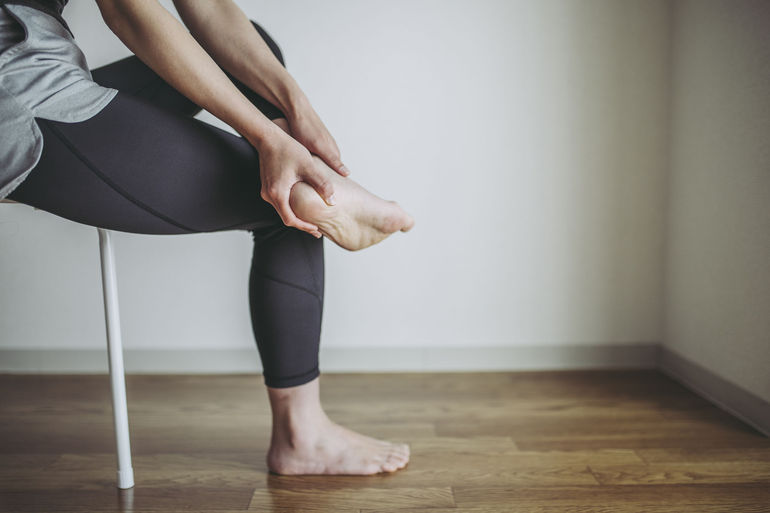 For foot and ankle surgeons, the best mark of success is a satisfied patient. In this article, we are going to let our patients speak for themselves and talk about the care their received at the Orthopedic Foot & Ankle Center.
Sherri H.
The staff are amazing. I am so grateful I researched all my options and finally chose this practice and Dr. Neufeld for my surgeon. So engaging and knowledgeable.
William D.
The office is very clean. The doctors are very knowledgeable and made me feel very comfortable even though I was really nervous. The front of the house was very nice and they fit me in on short term notice
Erin S.
I have had a great experience every time I come here. Dr. Sanders is prompt and professional, and all of the MA's are friendly and knowledgeable. I especially would like to commend Tessa, the surgical coordinator. She, as the others, is friendly and professional. Tessa has gone above and beyond my expectations to ensure that my surgery goes as smoothly as possible. She is very responsive, both via email and telephone.
Lisa H.
I had MIBR by Dr. Neufeld in September. I had waited a long time for bunion surgery but decided to go ahead with it now because I was home anyway during quarantine and because the new procedure seemed much easier. I was very surprised at how little pain I experienced and how quickly I was up and on my feet. The results are terrific and I can't wait to rock great new shoes when we are back to socializing publicly!
Julie M.
Everyone was professional and friendly, including the front desk staff. Dr. Cuttica was very knowledgeable. He's down to earth, great bed side manner. He did an examination, went over the Xrays, explained everything & asked if I had questions. The appointment couldn't have been any better! I highly recommend this practice!