December 1, 2010
Flex Spending – Use It or Lose It Ends Dec 31, 2010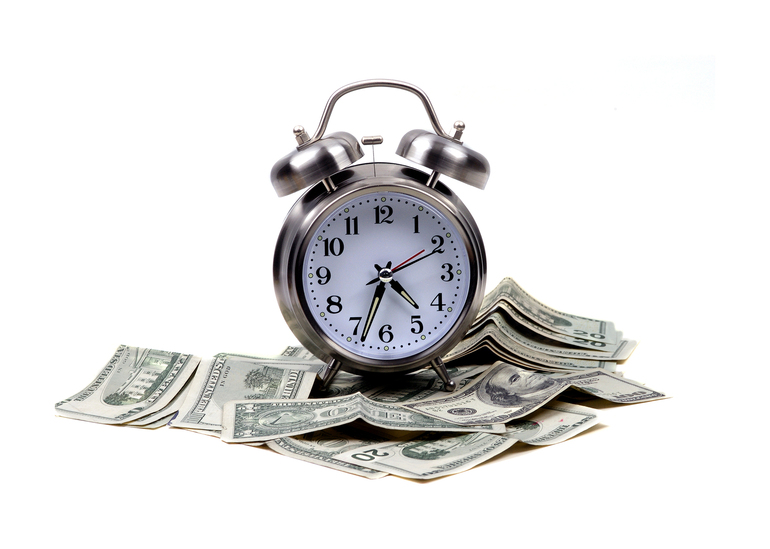 Some patients are able to access an employee plan called a Flexible Spending Account (or FSA) for pre-tax funds to use for medically necessary items such as shoes or orthotics. Customarily, if these funds are not used by the end of the year, they are forfeited.
This is a friendly reminder that if you have a need for medical services or orthotics not ordinarily covered or if you need a doctors note to receive these products and services, please call the office to schedule an appointment or stop by to visit our new retail footwear section of the office.
Marcia Graddon, our Sports Medicine trained orthotics expert welcomes the opportunity to perform an evaluation and help you obtain the comfort you seek.
For more information, please call (703) 769-8420, email us at info@footankledc.comor visit www.footankledc.com.