June 16, 2021
Drs. Neufeld & Sanders Named 2021 Top Doctors by Arlington Magazine!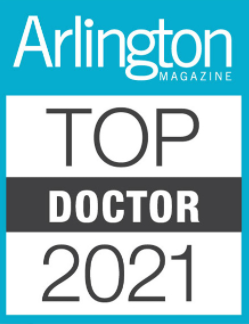 It's our pleasure to announce that Dr. Neufeld and Sanders have been selected as 2021 top doctors by Arlington Magazine!
The Selection Process
Here's a bit more information about the selection process:
"The doctors were selected by Professional Research Services (PRS), which conducted an online peer-review survey of area physicians in Arlington County, Fairfax County, the City of Falls Church and the City of Alexandria. The featured doctors, identified by their peers as outstanding in their fields, were screened and selected through the verification of licensing and a review of any infractions through applicable boards, agencies and rating services. For additional information, visit prscom.com. Arlington Magazine was not involved in the selection process."