December 16, 2019
Bye, Bye Bunions: Getting Back on the Tennis Court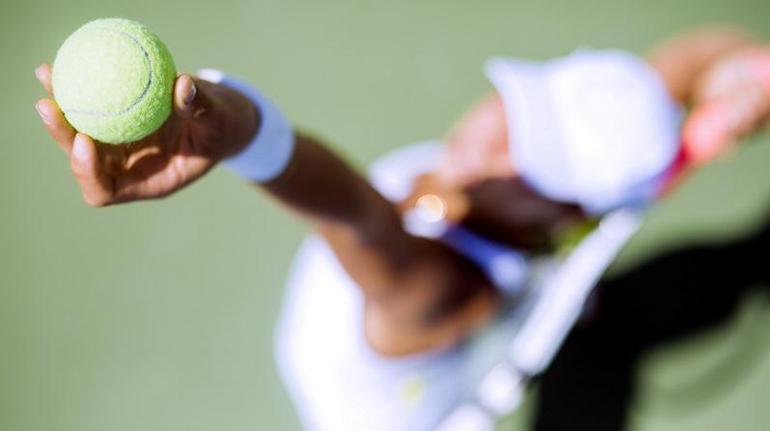 Joan Cooper, age 60, was living a healthy and active life that included regular visits to the tennis courts when uncomfortable bunions began to negatively impact her daily life. Putting her shoes on would literally bring her to tears. The pain and discomfort went on for three years as Joan, feeling anxious, put off bunion surgery due to its reputation for being very painful and having a lengthy recovery time - sometimes more than six months. Throughout the three years, she continued to squeeze into her shoes and eventually resorted to buying bigger ones to accommodate the bunion. This would often cause her to trip over herself because the shoes were not her true size.
That is until Joan's neighbor had a new, minimally invasive surgery to correct the bunion using tiny incisions performed by Dr. Steven Neufeld. Her neighbor spoke so highly of the experience that she highly recommended Joan have it herself – and Joan listened. This neighborly recommendation would ultimately end up changing Joan's life.
On November 12, 2018, Joan had the procedure and walked out of Dr. Neufeld's office only three hours later. After a week and a half, she was driving while wearing her boot. After participating in the prescribed physical therapy, several months later, it was like the surgery never happened – she was completely pain-free and wearing sandals again. In fact, Joan was so thrilled with the outcome from her first surgery that she pursued the minimally invasive surgery on her other foot this fall.
"Dr. Neufeld is simply the best," Joan says. "Now I'm back on the tennis court again, pain-free!"