January 14, 2020
Best Running Shoes for Flat Feet: What to Look For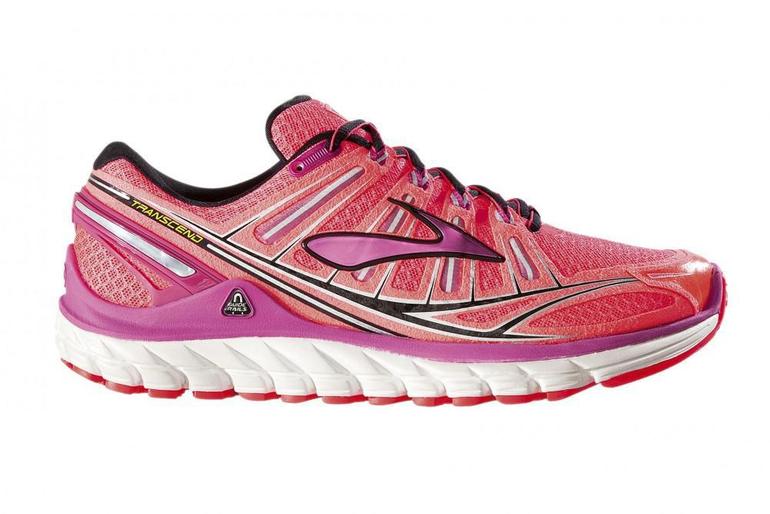 Finding the right pair of running shoes to get you through your short and long training runs can sometimes feel overwhelming, especially if you have flat feet.
With so many different features, styles, and price ranges, it's worth checking out a variety of shoes before you settle on the pair you want to buy.
We talked with a few experts to get their suggestions on how to choose a running shoe for flat feet. We've also chosen five shoes you may want to consider. Read on to learn more.
Gone are the days when you had only one or two choices for running shoes. Now when you walk into a store or shop online, it's not uncommon to be matched with several brands and styles to fit your particular needs.
Categories of running shoes
According to the American Academy of Orthopaedic Surgeons, there are three categories of running shoes:
Cushioned shoes: These are good for people with a high arch or rigid feet that tend to supinate (weight is more on the outside of each foot while running).
Stability shoes: These help people who tend to pronate (weight is more on the inside of each foot while running) and have an arch that might collapse.
Motion control shoes: These provide the most stability for people who are severe pronators or have flat feet.
Comfort — the ultimate goal
Regardless of the category of shoe, the ultimate goal is comfort. Dr. Steven Neufeld, a foot and ankle surgeon at The Centers for Advanced Orthopaedics, says comfort is really the most important factor when looking for a running shoe.
Neufeld adds that when shopping for a running shoe for flat feet, you need to take into consideration your particular feet.
"If you have flat feet that are stiff and rigid, look for a shoe that is softer and will provide adequate cushioning when the foot strikes the ground. But if you have flat feet that are flexible, then a shoe that has arch support and is not super rigid is likely going to be the best option," he explained.
Neufeld also says to consider a shoe that's designed to prevent pronation, as overpronating typically goes hand in hand with flat feet. And since pronation tends to cause the foot to widen, he recommends avoiding shoes with a narrow toe box and a floppy heel.
Best practices when shopping for shoes
Here are a few recommendations when it comes to shopping for running shoes:
Get fitted at a specialty running store that has knowledgeable staff.
Try the shoes out at the store before buying them.
Don't try on shoes at the end of the day when your feet are swollen.
Ask about a return or guarantee policy if the shoes don't work out.
To read the full articles, click
here
.