October 7, 2019
3 Tips for Preparing for Minimally Invasive Bunion Surgery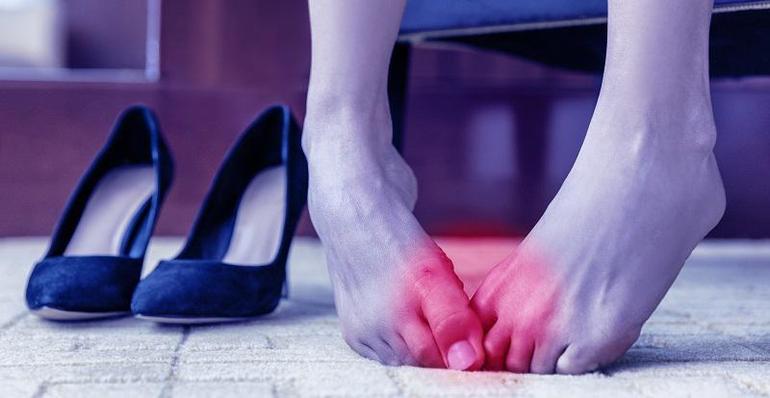 Getting ready for surgery can be nerve-wracking for many patients, but a little preparation can help you feel more at-ease. In this article, we are going to offer up some tips for preparing yourself for minimally invasive bunion surgery.
Follow Your Doctor's Pre-Op Instructions
It is absolutely essential that you follow your doctor's pre-operative instructions to the letter. These instructions are designed to position you for success going into surgery. Failure to follow these instructions can put you at an increased risk during the procedure so it's important to follow your doctor's instructions as best as humanly possible.
Ask Questions
If you have any questions about what you should or should not do before your procedure, don't be afraid to ask your surgeon or their care team! There are no such thing as dumb questions when it comes to preparing for surgery.
Prepare Your Home
After the procedure, you will have a few days of recovery at home. Do your post-op self a favor and set your home up for success after surgery. Line up a few movies, books, or games to keep you occupied as you recover. Do all your grocery shopping and meal prep before the procedure. And ask a family member or friend to help you out as needed while you recover.
Minimally Invasive Bunion Surgery Expert – Dr. Steven Neufeld
Bunions can cause intense pain and a range of other symptoms that can significantly impede a person's quality of life. If you've got bunions, even mundane tasks like taking out the trash can be painful. Dr. Steven Neufeld has pioneered a revolutionary new procedure for bunion removal. This surgery offers less pain and faster recovery compared to more traditional procedures. Contact us today to learn more about this incredible new procedure and see if you are a good candidate.