Caroline L. Davis, PA-C
—
Physician Assistant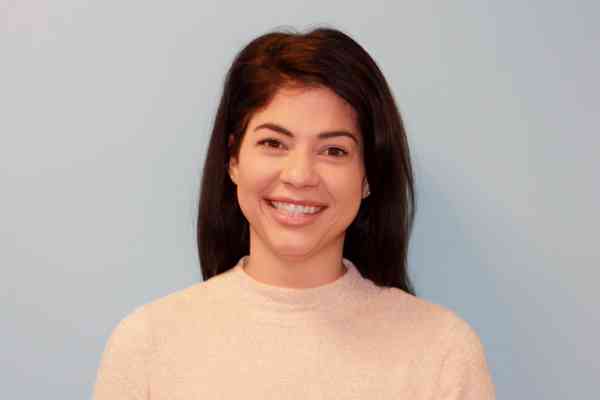 Biography
Caroline Davis is a certified Physician Assistant working in the field of Orthopaedic Surgery and is currently specializing in foot and ankle. She has spent the majority of her life in Northern Virginia and obtained her Bachelors degree from Virginia Tech, double majoring in Biology and Psychology. After graduating, she pursued her dream of becoming a PA and received her Masters Degree in Physician Assistant Studies from South University in Savannah, Georgia. She returned to the Northern Virginia area after graduating.
She currently practices both in the clinic and operating room (OR) settings. Caroline enjoys treating acute injuries and fractures during clinic hours having spent some time in the Emergency Department prior to changing specialties. She is also skilled in performing ultrasound guided diagnostic and therapeutic injections and shockwave therapy treatments. While in the O.R., she acts as first assistant and enjoys spending time assisting in operations in multiple surgery centers and hospitals around the DMV area.
In addition, Caroline is an current member of the American Academy of Physician Assistants and is the research coordinator at the Orthopaedic Foot and Ankle Center for current research studies and advancements. In her spare time she enjoys staying active and spending time with her family and friends.
Certifications
BLS: American Heart Association
ACLS: American Heart Association
Undergraduate
Virginia Tech; Blacksburg, VA
Graduate
South University; Savannah, GA
Affiliations
American Academy of Physician Assistants
Physician Assistants of Orthopaedic Surgery
American Orthopaedic Foot & Ankle Society