Podiatry
At OFAC, our staff members pride themselves on patient care and providing our patients with superior service. Our podiatrists use state of the art medical equipment and stay current with the latest advances in the medical field to assist in providing a wide range of foot and ankle treatment.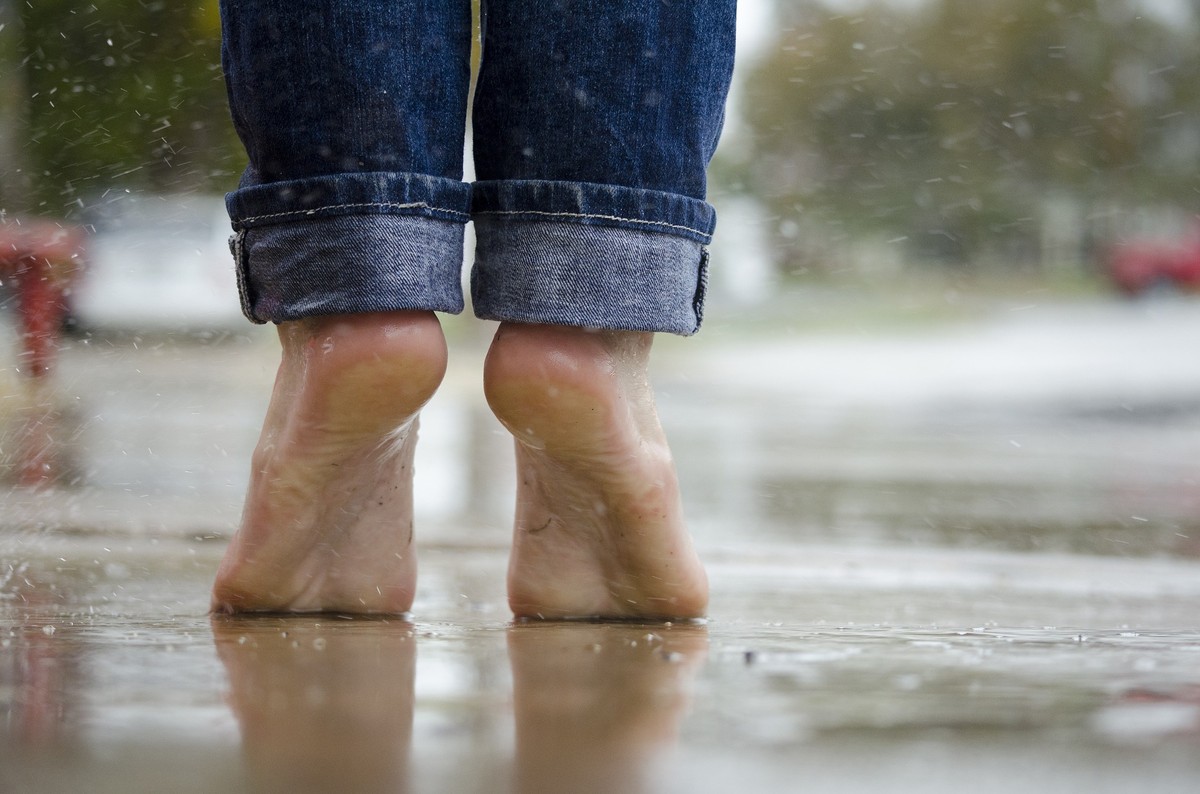 Conditions
Corns / calluses
Plantar Warts
Nail Fungus
Ingrown Toenails
Diabetic Foot Care
Wound Care
Minor foot and ankle injuries
Treatments
Medication – Oral and Topical
Laser
Freezing
Nail Trimming
Callus/Corn Shaving
Nail Removal
Orthotics
Injections
Therapy
Bracing
Plantar Warts

This condition occurs when a virus enters the body through cuts or breaks in the skin and causes non-cancerous growths to build up on the soles of the feet. Plantar warts are not dangerous, but they can be painful and resistant to treatment.

Ingrown Toenails

An ingrown toenail occurs when the corners of a nail curl downward and grow into the skin on the edge of the toe, causing pain and swelling.

Diabetic Foot

This term is used to describe foot problems that stem from diabetes. These problems can be difficult to treat.