Haley M. Merrill, M.D.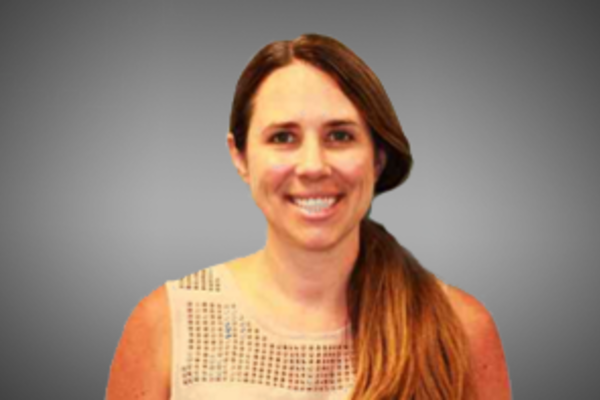 Biography
Dr. Haley Merrill grew up in Charleston, South Carolina. She graduated with honors from the University of the South, Sewanee with a Bachelors of Arts degree in environmental policy. Dr. Merrill received her medical degree from the Medical University of South Carolina. She went on to complete an orthopaedic surgery residency at the University of Missouri, Kansas City, where she graduated with awards in humanism and meritous performance. Dr. Merrill has done research on patellar instability, and she has also written and presented on narcotic prescription practices amongst orthopaedic surgeons.
After completing her fellowship here at the Orthopaedic Foot & Ankle Center, Dr. Merrill joined the practice. In addition to orthopaedic foot and ankle care, she has interests in sports medicine and fracture care.
During her free time, Haley enjoys spending time with her husband and dog, playing soccer, traveling, surfing, and learning to speak Spanish.
Specialties
Orthopaedic Foot and Ankle Surgery
Medical Degree
Medical University of South Carolina
Residency
University of Missouri, Kansas City
Fellowship
The Orthopaedic Foot & Ankle Center; Falls Church, VA
Certifications
Board Eligible for the American Board of Orthopaedic Surgery
Professional Associations
American Academy of Orthopaedic Surgeons
American Orthopaedic Foot and Ankle Society
Hospital Affiliations
Inova Fairfax Hospital
Inova Fair Oaks Hospital
Virginia Hospital Center
Affiliated Surgery Centers
Fairfax Surgery Center
Inova Woodburn Surgery Center
Piccard Surgery Center